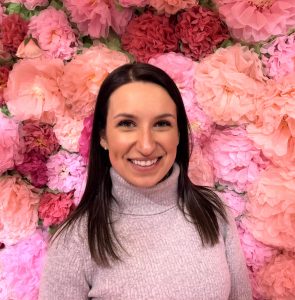 Hi!
My name is Mitra, or Ms. Paysen, and I am beyond excited to be embarking on this new adventure of becoming an Elementary School Teacher.
Thanks for stopping by my Teaching Portfolio; place where you can see, interact, and share in my growing collection of teaching tools, inspirations, and reflections.
A few of my passions include: inclusive & respectful classroom communities, integration of movement and the outdoors into lessons, and exploring the growing use of technology as a teaching tool.
I am always interested in making new connections, so feel free to reach out to me through any of the following platforms:
LinkedIn: https://www.linkedin.com/in/mitrapaysen/
Twitter:
Instagram: Coming soon…
I hope to connect with you soon!